Komax OEM Spares, Wear Parts and Blades for Clearance
Due to our contract with Komax ending, we have a considerable stock of Komax OEM spares, wear parts and blades available for sale at attractive pricing. Let us know what you need and we'll check remaining stock for you. Parts are sold on a first come, first served basis and include:
Conveyor belts
Feed belts
Feed rollers
Blades
Stepper motors
Sensors
Wire guides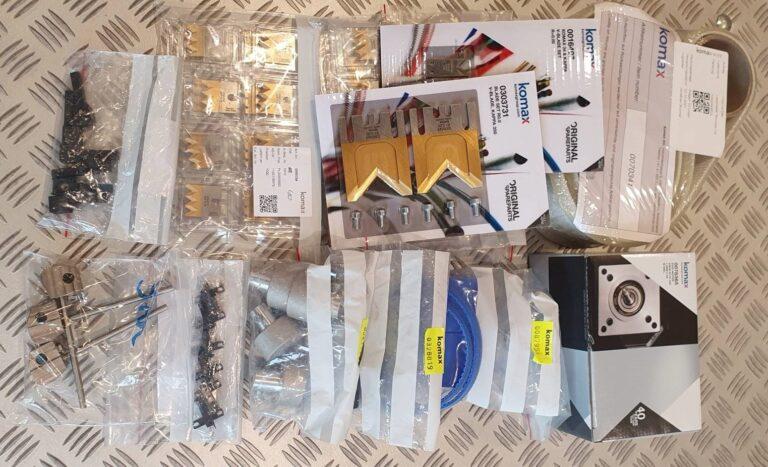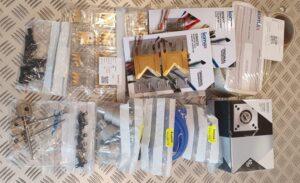 A small sample of available Komax OEM spares for sale.