The smartest way to process multi-conductor cables
Largest processing range in their class
Sturdily built to accommodate high cutting and stripping forces
Large processing range up to 8 mm² / AWG 8
Unique scope of functions, including sequence processing
Maximum productivity
Incision/quality monitoring and automatic adjustment with ACD technology
Multi-conductor processing in a single step
Fast access to frequently used functions
Function to call up stored articles for reproduction
Reproducible quality
Production based on verified data stored in the library
Password-protected access to the settings
Integrated air jet for automatic blade cleaning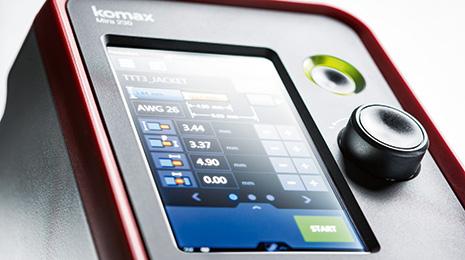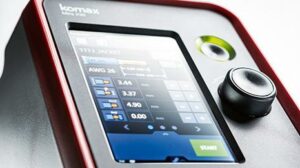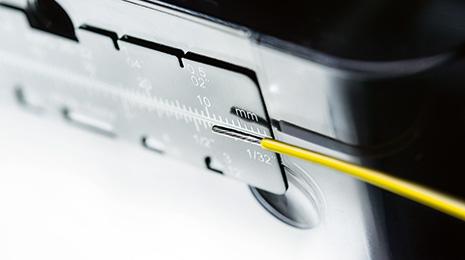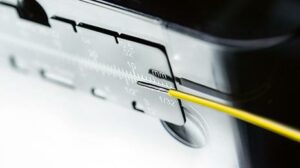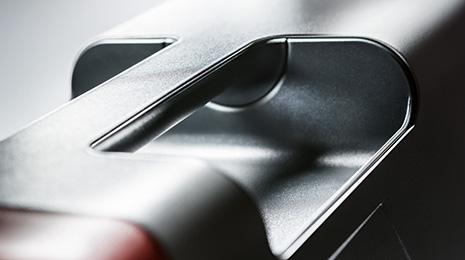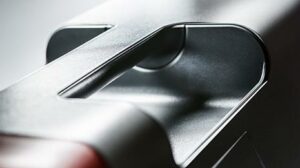 High cutting and stripping forces
Thanks to their robust and sturdy construction, the Mira 230 and Mira 230 Q have an extraordinary processing range (0.03 – 8 mm², AWG 32 – 8). With a high stripping force, they can process wires with hard insulation. They have special capabilities that go beyond stripping and shortening/trimming, allowing them it to handle the most demanding tasks.
Multi-conductor processing in a single work operation
Their unique ability to sequence make both models the first pick for processing multi-conductor cables. In consecutive steps, they strip and cut the inner conductors with a variety of parameters and without a program change. Every cable and every sequence can be stored for reproduction at any time.
Reproducible quality for maximum productivity
All recorded articles (cables and sequences) are stored in the library. That way, the operator can retrieve the processing parameters at any time using search and filter functions. The password-protected access prevents unwanted changes. The precision mechanics of the machine minimize variance, reduce errors and boost quality. An integrated air jet cleans the wire cuttings off the blades automatically, thereby ensuring consistently high quality and optimum cutting performance. Frequently used functions and secured settings are quickly accessible, which makes work processes highly efficient and increases productivity.
Well-conceived design
The big touch screen allows the devices to be operated simply and intuitively, just like a smartphone. The well-thought-out user interface helps operators to learn the operating steps quickly. Functions are depicted on the screen and explained in a help text. Using a barcode reader, the article number can be imported automatically and error-free. In addition, the dial is used to modify parameters directly. The ergonomic hand rest ensures non-fatiguing work and the LED lighting in the work area provides good visibility. The smart wire strippers have an ergonomic handle for convenient portability.
Mira 230 Q – ACD incision monitoring – useful in more ways than one
The electronic ACD (Automatic Conductor Detector) incision monitoring detects and indicates even the slightest contact between the blade and the conductor. The function can be activated for quality assurance purposes during incision or pulling-off. The user specifies whether defective wires that need to be rejected should be cut, or if the gripper release needs to be manually confirmed. The Mira 230 Q also uses ACD technology for automatic adjustment. The blade incision values are modified based on the measured conductor diameter.